The Society of Chartered Surveyors Ireland have formed a new panel of qualified Adjudicators to act in disputed referred under the Construction Contracts Act 2013.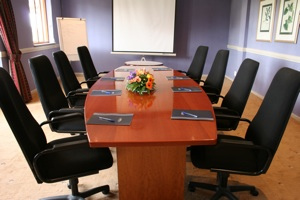 Under the Act the dispute referred must be a "payment dispute" and therefore there is no professional body best suited to address the assessment of valuations, loss & expense, contra charges or any quantum matter than a Chartered Quantity Surveyor.  Following a stringent application and interview process the Society have chosen 12 suitable professionals that may act in the role of adjudicator.  The Act provides that the parties may agree an adjudicator by mutual consent, alternatively they may agree to seek a nomination from a suitable professional body and the SCSI will act as such for a reasonable fee.
Elemental are proud that our Director, Jarlath Kearney, has been named on the panel.  If you would like to appoint Jarlath as an adjudicator in your disputes please contact the office directly at any time.
More information on the SCSI panel can be found following this link: https://www.scsi.ie/dispute_resolution/panel_scsi_adjudicators